Discover the Wilderness: Rent a Tranquil Plot for Memorable Outdoor Experiences in Queenstown, New Zealand!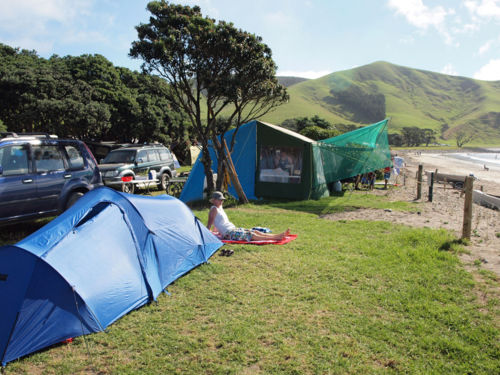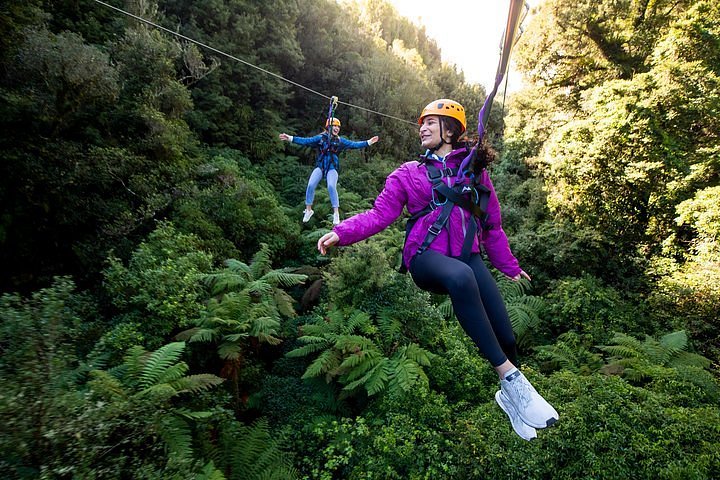 This spacious plot provides the perfect setting for temporary camping, dog training sessions, and social gatherings.
Immerse yourself in the awe-inspiring beauty of the Remarkables mountain range and enjoy thrilling outdoor activities like bungee jumping and hiking.
Rent this parcel for $90 USD per day and create lifelong memories in the casual beauty of New Zealand.
Location