Embrace Sydney's Coastal Charm: Rent a Charming Plot for Unforgettable Outdoor Adventures!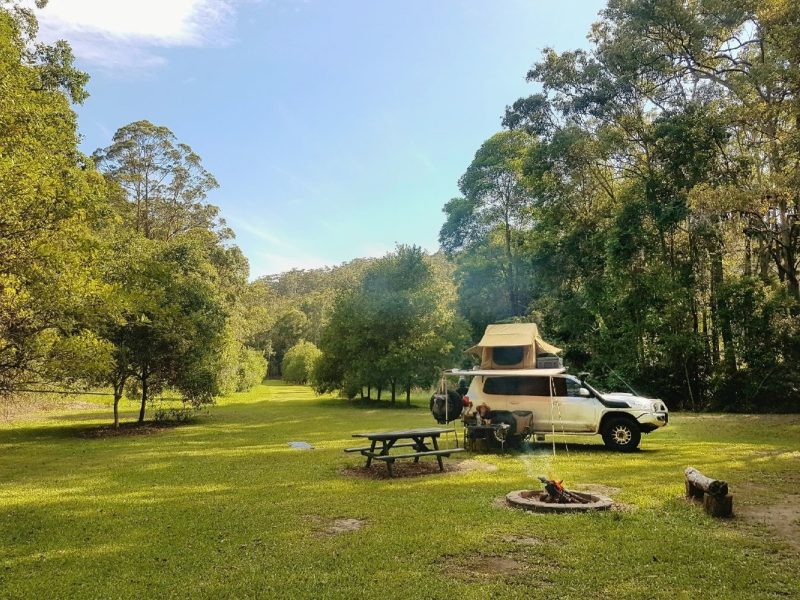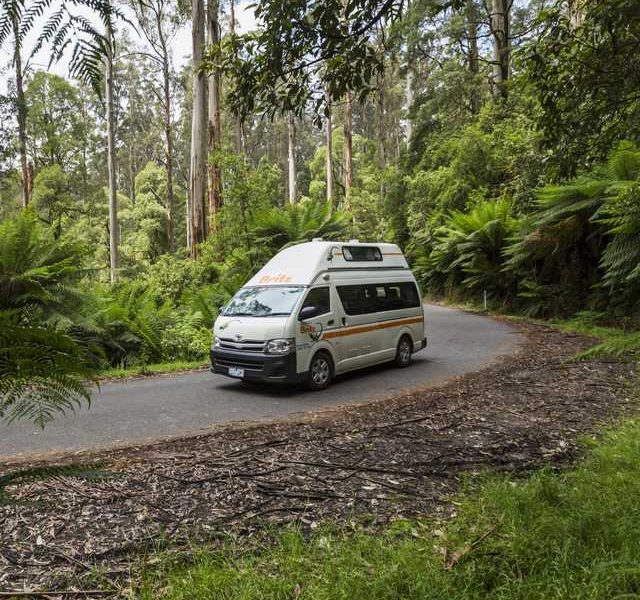 Located in the vibrant neighborhood of Bondi, this spacious plot is perfect for temporary camping, recreational gatherings, and caravan parking.
Immerse yourself in the laid-back beach culture, visit the famous Bondi Beach and explore the coastal walking trails.
Rent this parcel for $80 USD per day and experience the casual elegance of outdoor living in Sydney.
Location