Plot on a cliff in Seixo Branco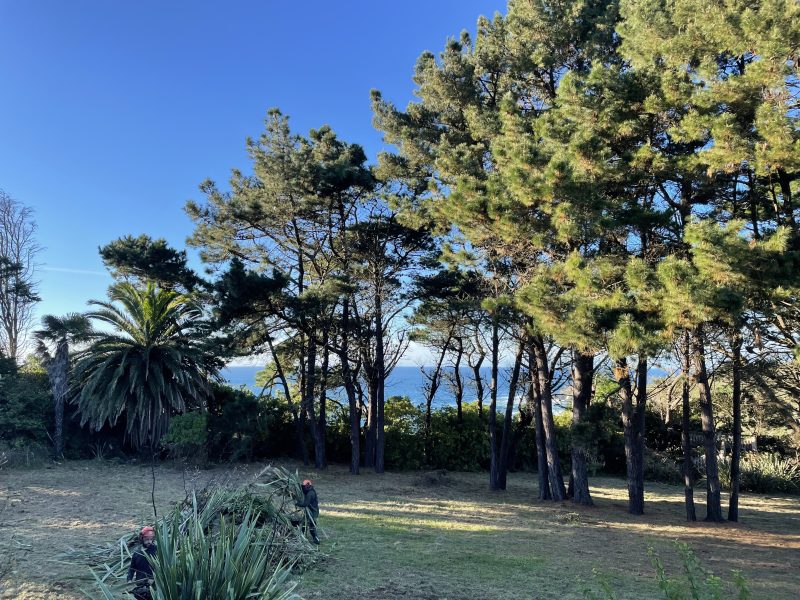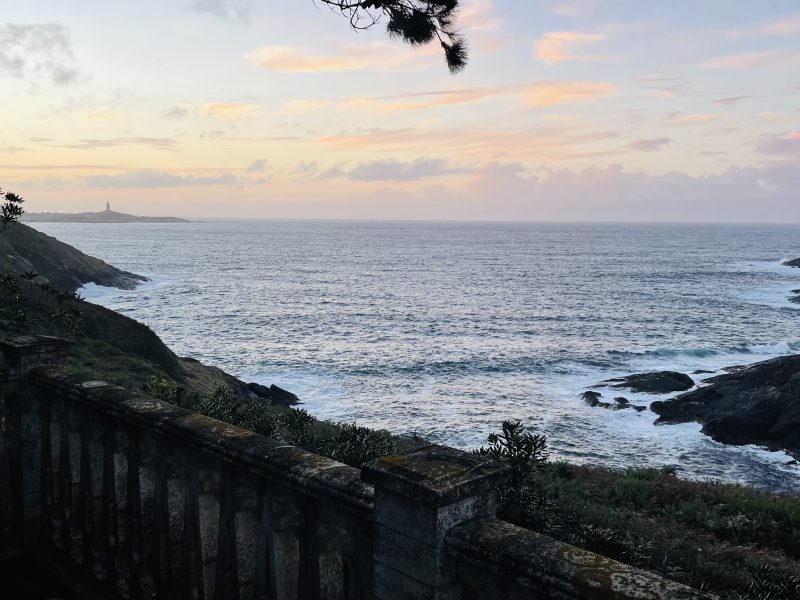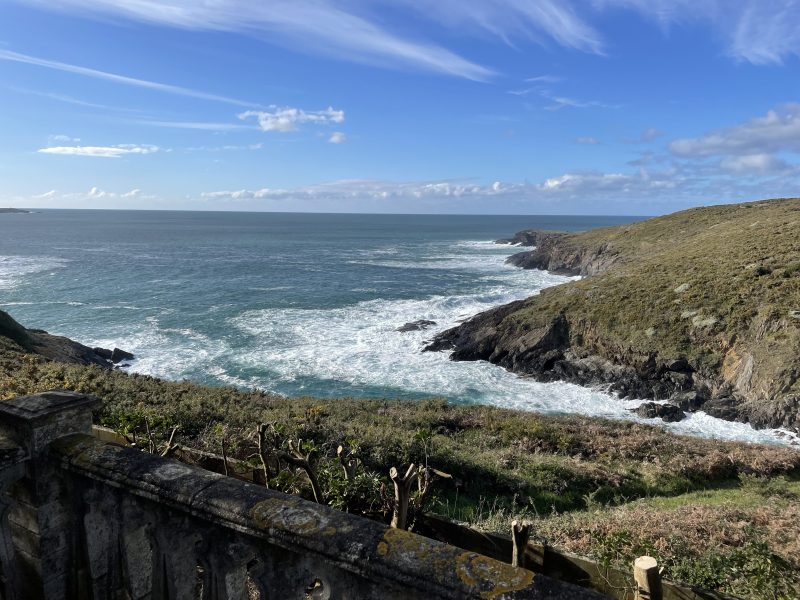 5500 m2 farm, with a 12×6 meter pool, 30×15 m court, extremely quiet, with views of the Tower of Hercules and the sunset over the sea and the cliffs of Seixo Branco.
Completely landscaped, with a large pine forest, and an unbeatable location. A 2-minute walk from the beach of Espiñeiro and Mera.
Location