Ready for an outdoor getaway in Toronto? Look no further!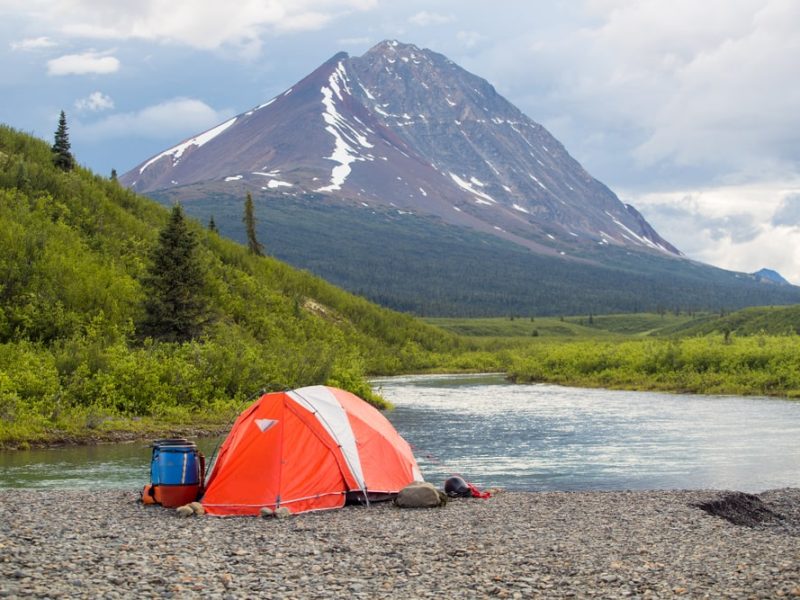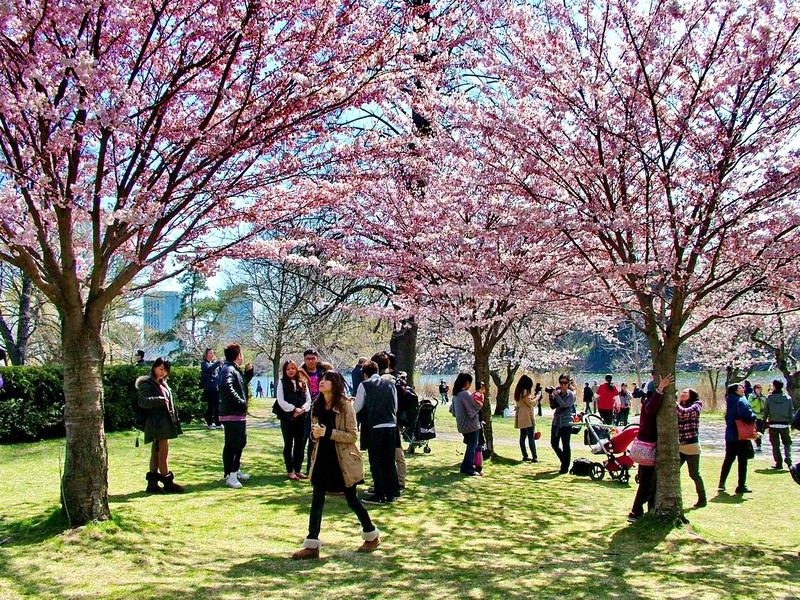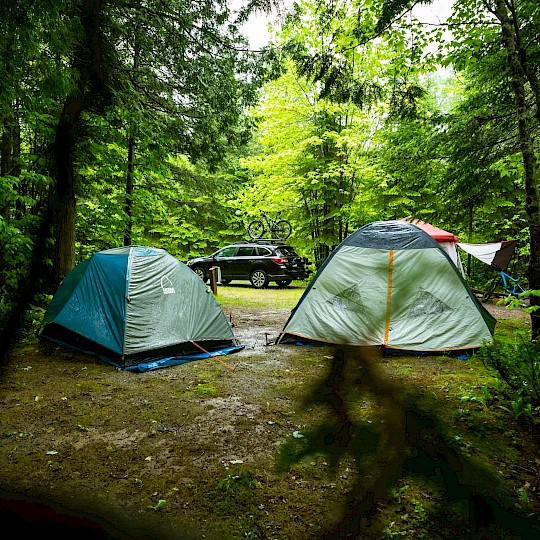 Our charming plot is perfect for temporary camping, dog training, and recreational gatherings.
Located at Richmond St E, Toronto, you'll enjoy the peace and tranquility of the natural surroundings.
With 2 acres of private space, you'll have ample room for your outdoor activities. Moreover, you'll be near parks, trails, and beautiful lakes, where you can enjoy excursions and recreational activities.
Rent for $52 USD per day and make your stay in Toronto a unique experience!
Location