Escape the Ordinary: Rent a Prime Plot for Your Next Adventure in Toronto!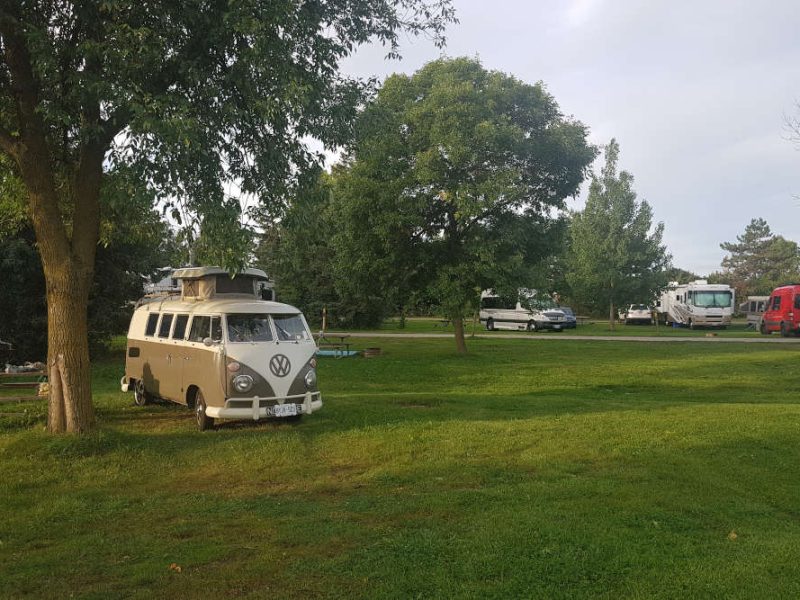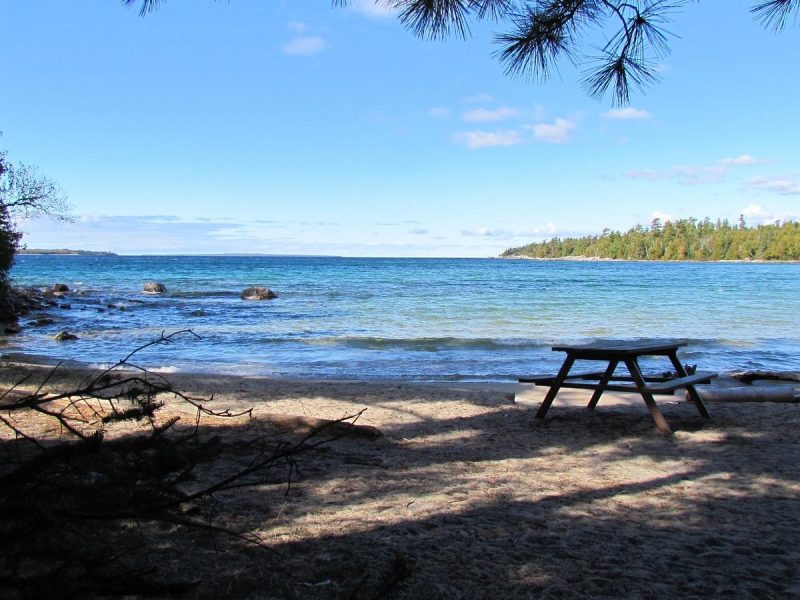 This prime location offers everything you need for an exceptional experience.
Our spacious plot provides the ideal setting for caravan parking, scheduled excursions, and social gatherings.
With close proximity to iconic landmarks like the CN Tower and the Toronto Islands, you'll have endless opportunities for exploration.
Rent this parcel for $70 USD per day and unlock the best of Toronto in a relaxed and casual atmosphere.
Location