Escape to Nature's Wonderland: Rent a Spectacular Plot for Unforgettable Adventures in New York!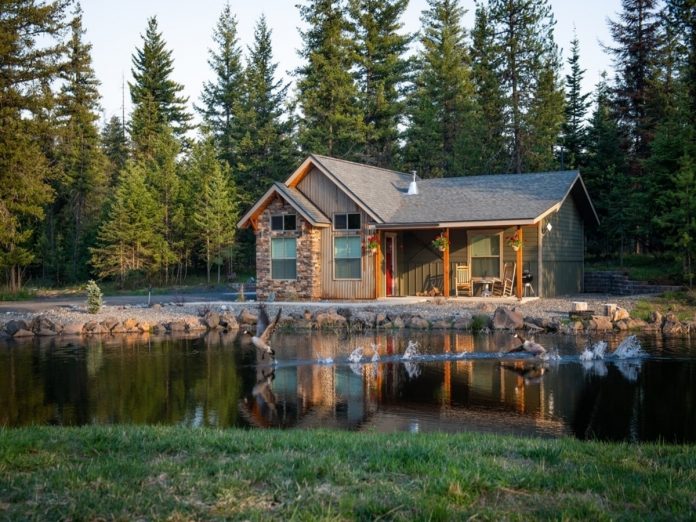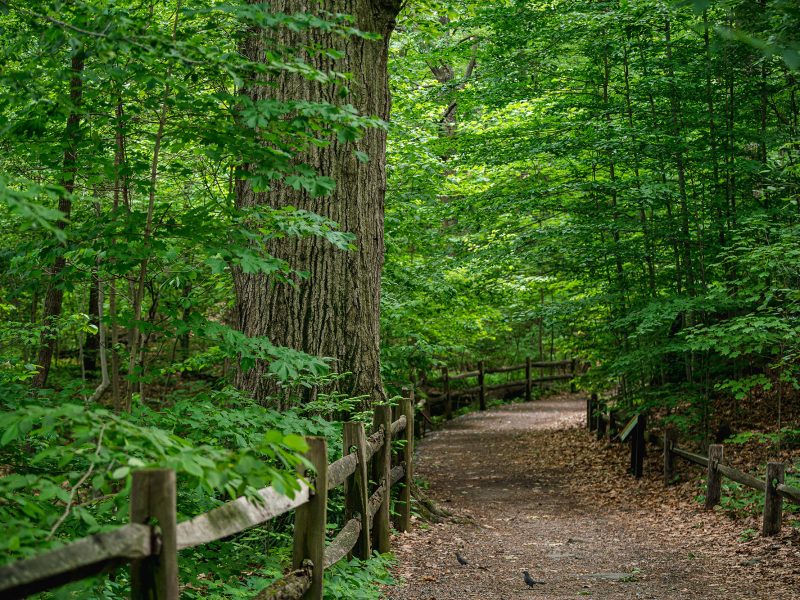 Located in the breathtaking Adirondack Mountains, this plot is a haven for outdoor enthusiasts.
Perfect for temporary camping, scheduled excursions, and social gatherings, you'll have access to pristine lakes and endless hiking trails.
Rent this parcel for $70 USD per day and immerse yourself in the casual elegance of one of New York's most stunning natural landscapes.
Location